Ahoy Bloggie Mates
Arrr, tis' talk like a pirate day Ye'll ne'er get me buried booty! Ne'er!
These pirates are ruthless... watch!
Okay and speaking of pawing it forward. I was a rescue dog. Like you, I have many friends that stayed in shelters until adoption. Mom also volunteered at the BayPath Humane Society and learned first hand the bare bones budget they operate on and the generosity of others to maintain the shelter. Pedigree is donating a bag of food to shelters for something so easy to do and right from the comfort of your home. How easy peasy! Please help. Today is it. Like Pedigree on facebook and create blog post. You still have a few hours left.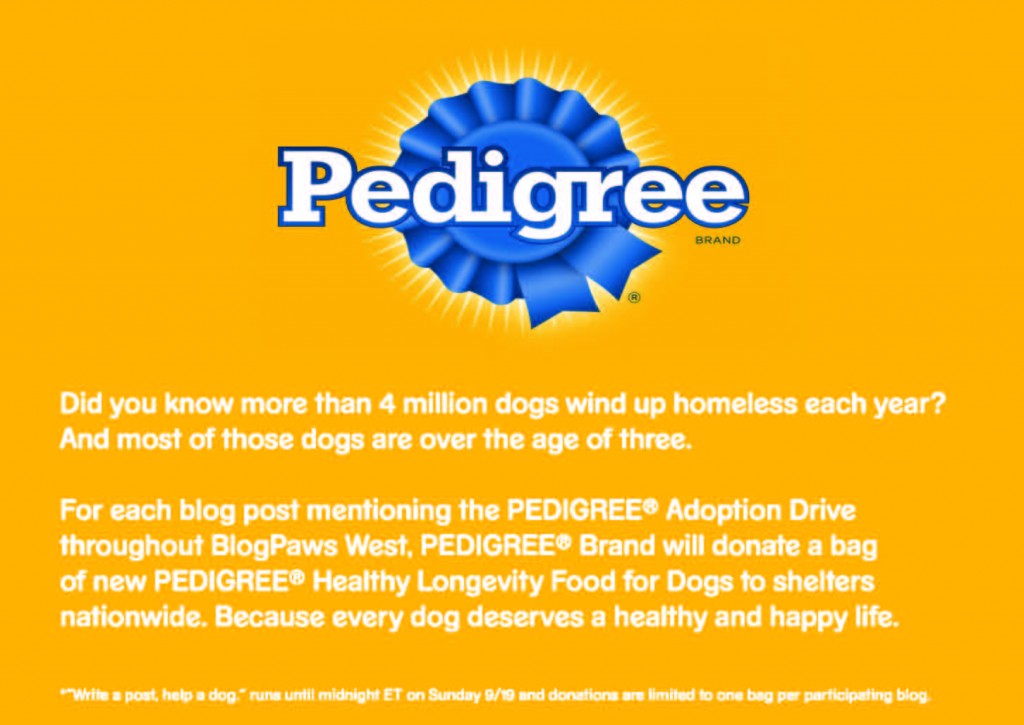 Okay head to Blog Hop Special Edition: Pedigree's Write a Post, Help a Dog at lifewithdogs.tv to enter your post.
Arrr, okay I'm off doin' pirate stuff, gar! good day!
Seadog Groglegs Nordude